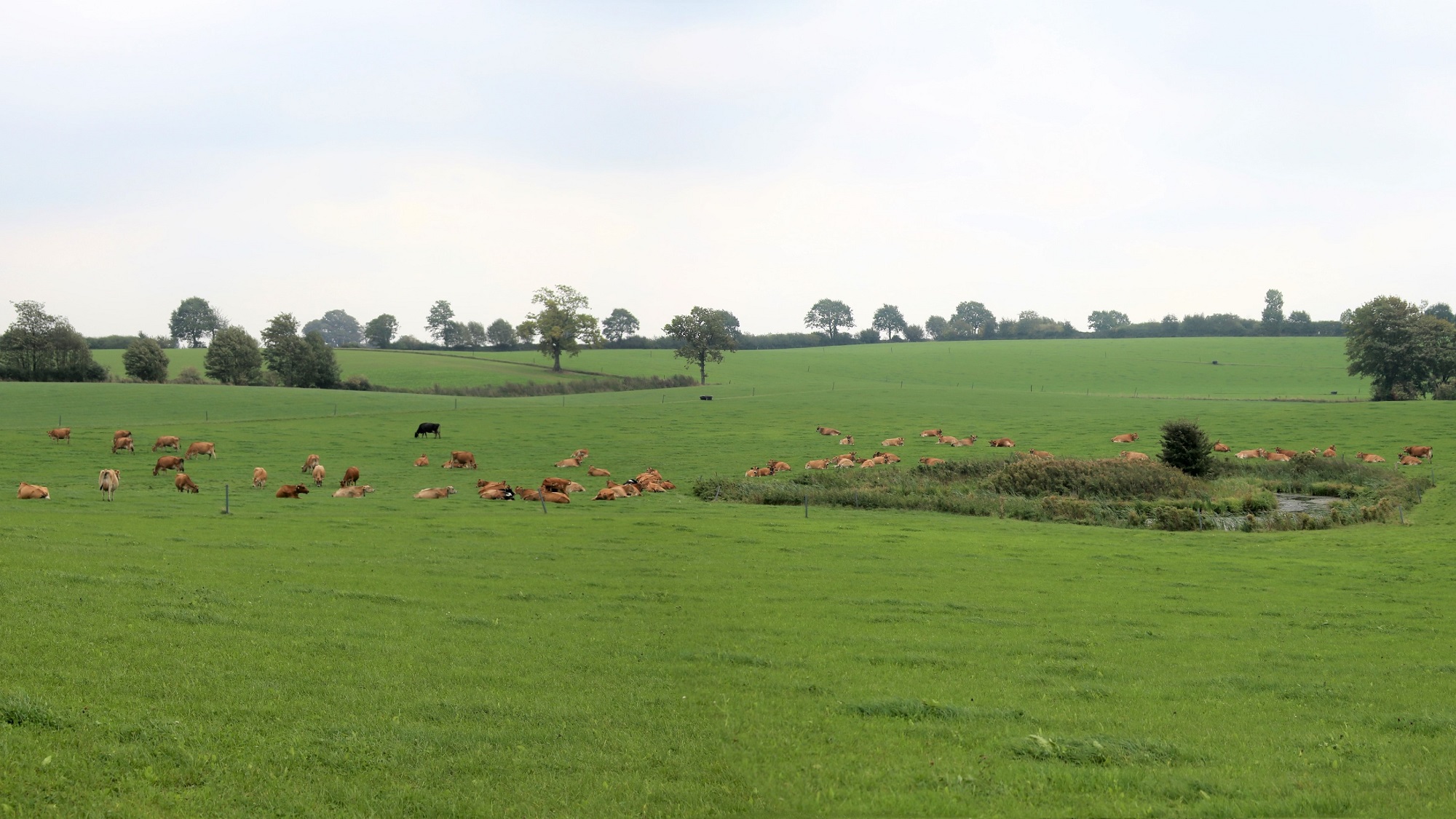 Henning L. Foged · 7 July 2020
In an ideal world, project results and recommendations are integrated into the policy framework and followed by end users. This is also the case for projects about manure and nutrient managmenet.
We have made a gap analysis as part of the SuMaNu thematic platform (Sustainable Manure and Nutrient Management for reduction of nutrient loss in the Baltic Sea Region; www.balticsumanu.eu).
The analysis shows large gaps between envisaged and realised impacts of manure and nutrient related projects, more in some projects than others.
Read the report to better understand some simple principles for planning and implementing projects to gain impact and policy integration.